The game was inspired by traditional Chinese Poker with full online mode for up to 4 players to player together.
The basic rule is pretty similar to regular poker but player will get 13 cards to arrange in to 3 groups and put on some strategy to win over other players. This includes funny animations, various game settings, hilarious stickers, useful items, friend & invite system, which makes the game more fun and addictive!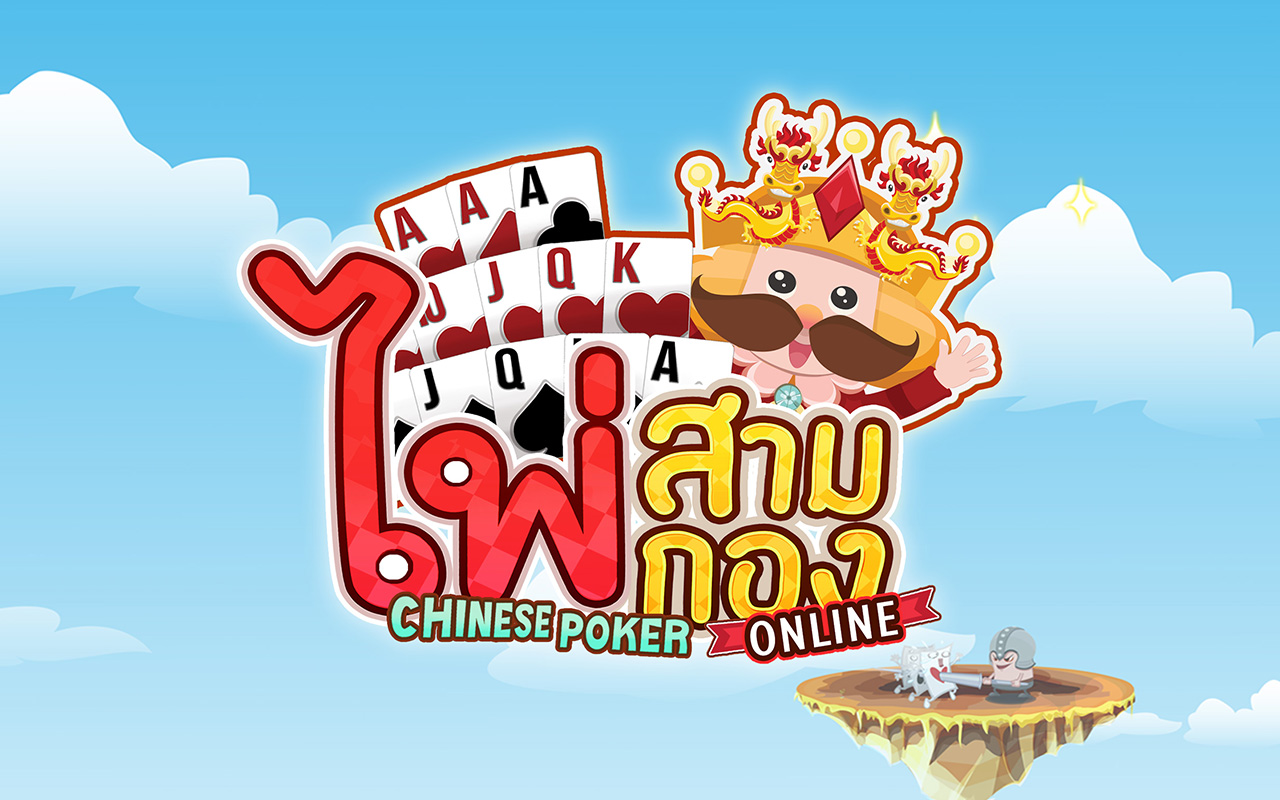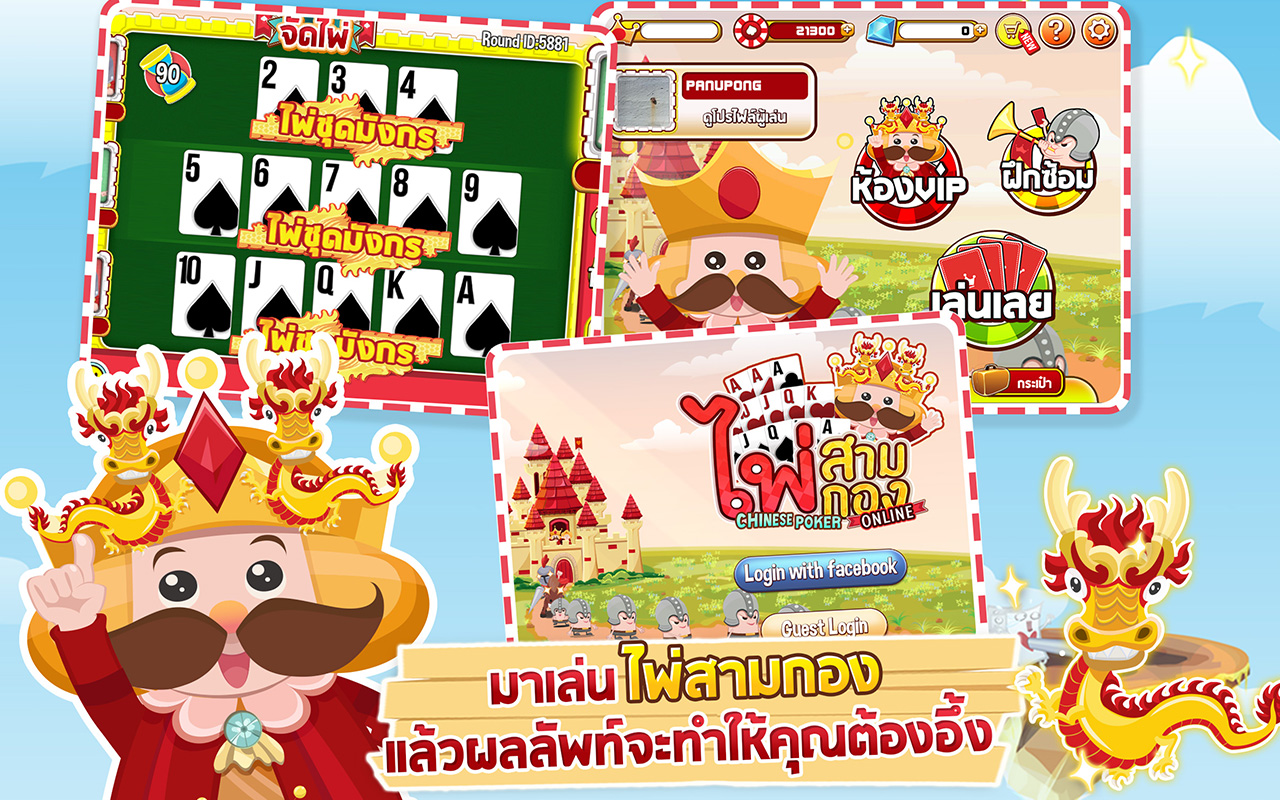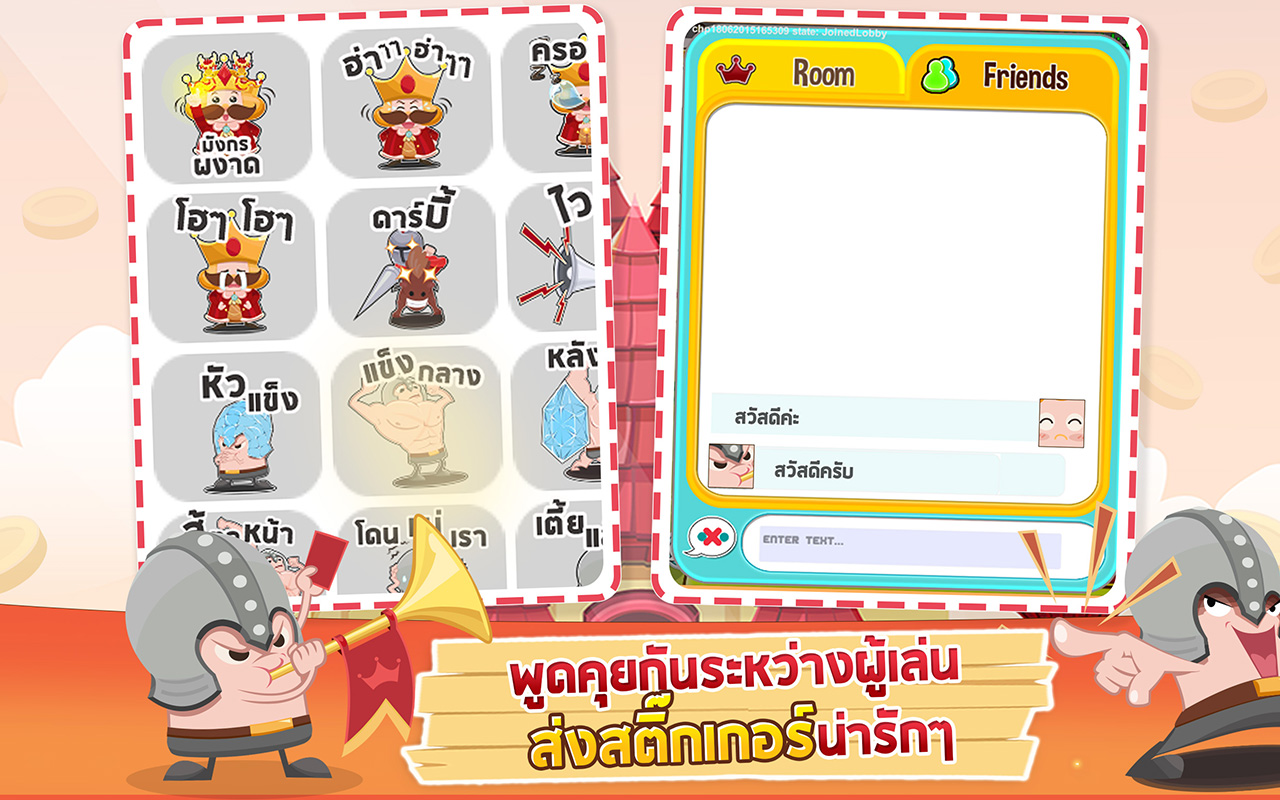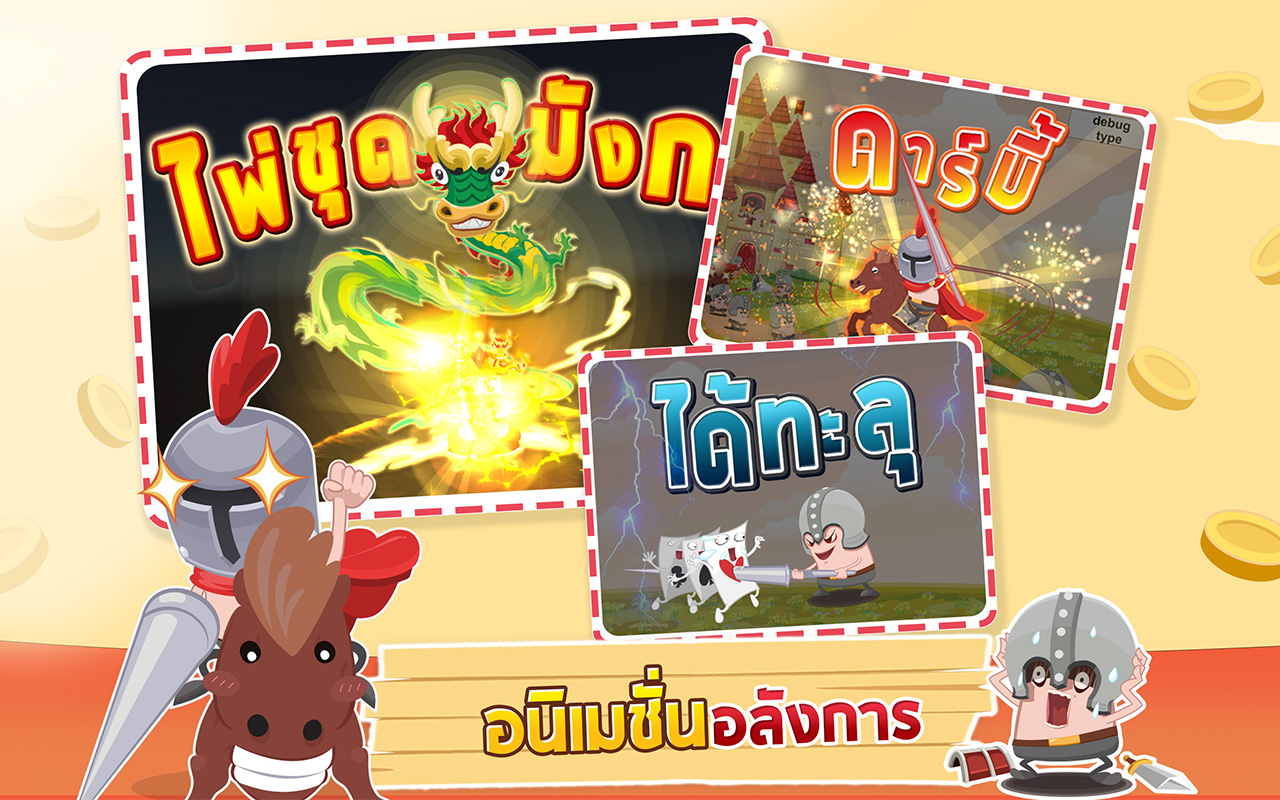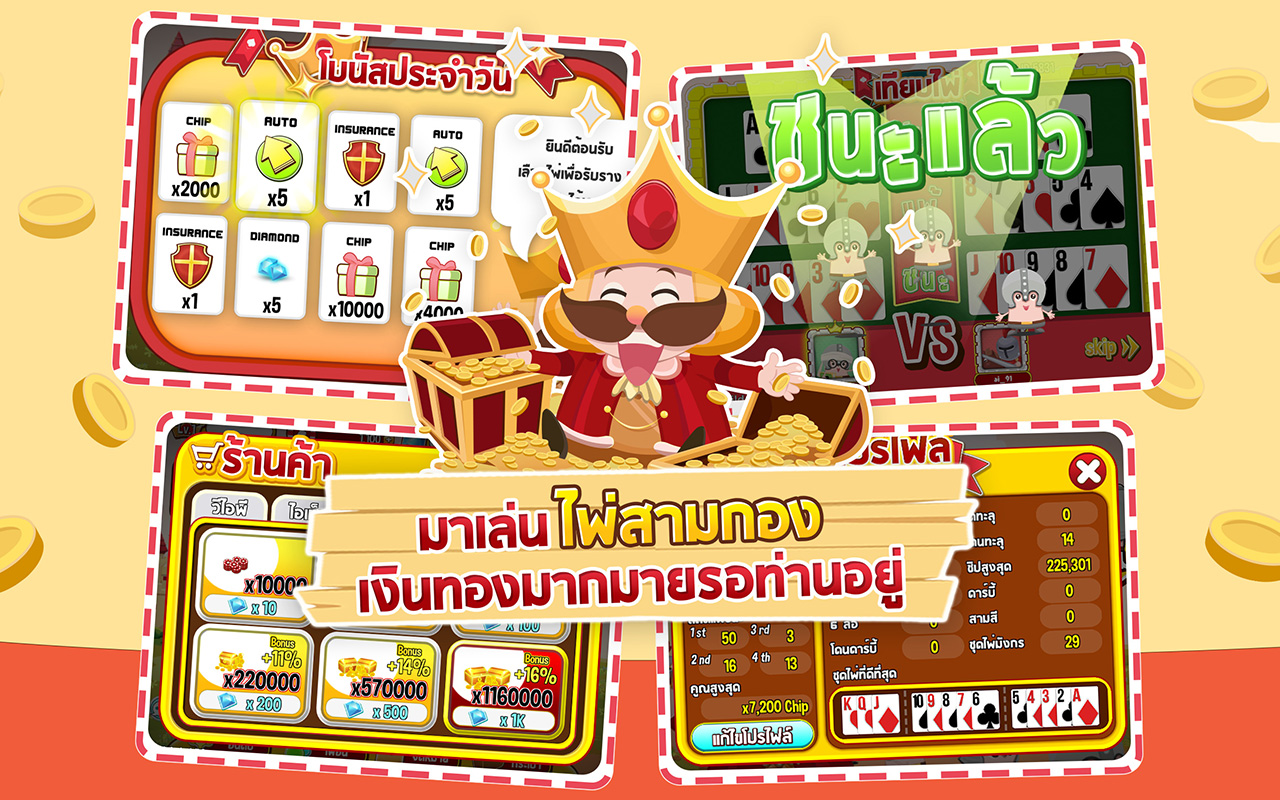 Vacation Reality 360 is an immersive destination app that will let you see any part of the world through your phone in virtual reality.
Experience a 360˚ tour through the streets of London, the canals of Venice, and much more! Experience the world in virtual reality with user-friendly interface for introductory and advanced VR users. This is fun for the whole family! Grab your VR Visor and let's go!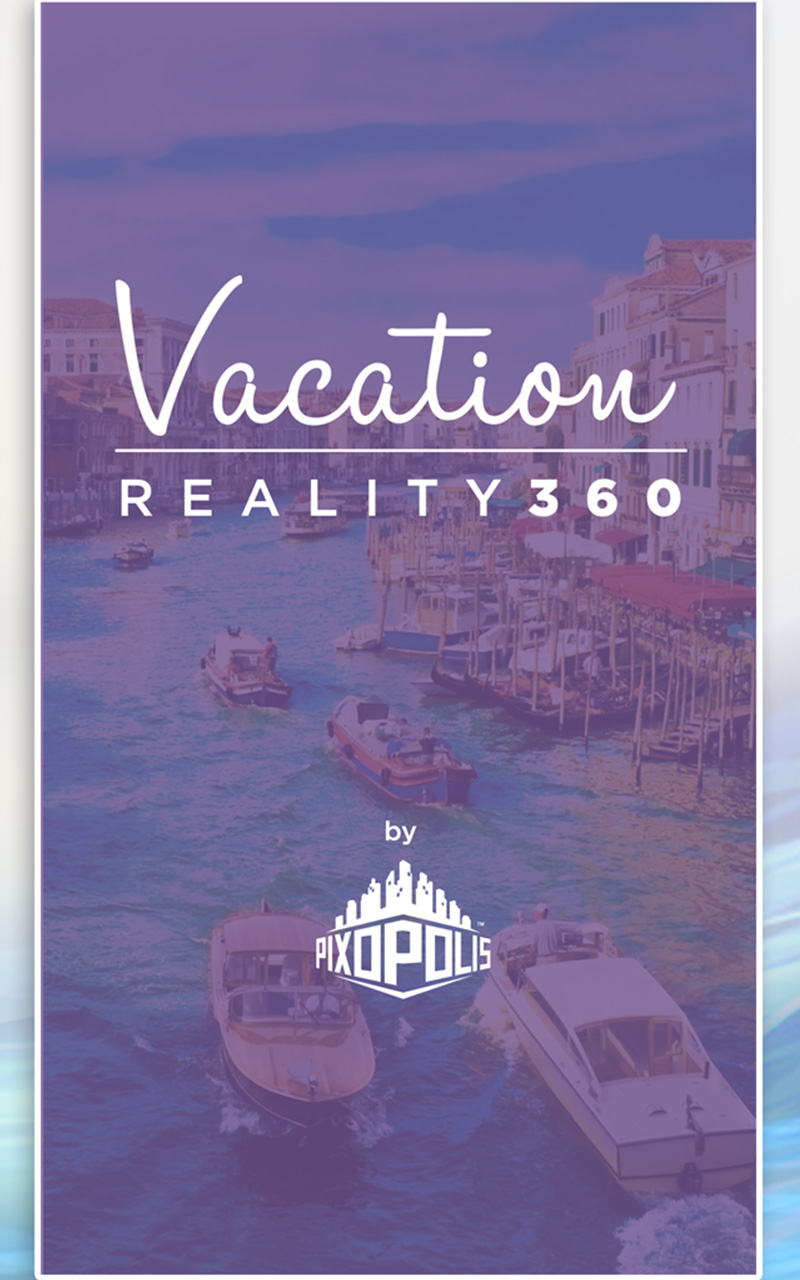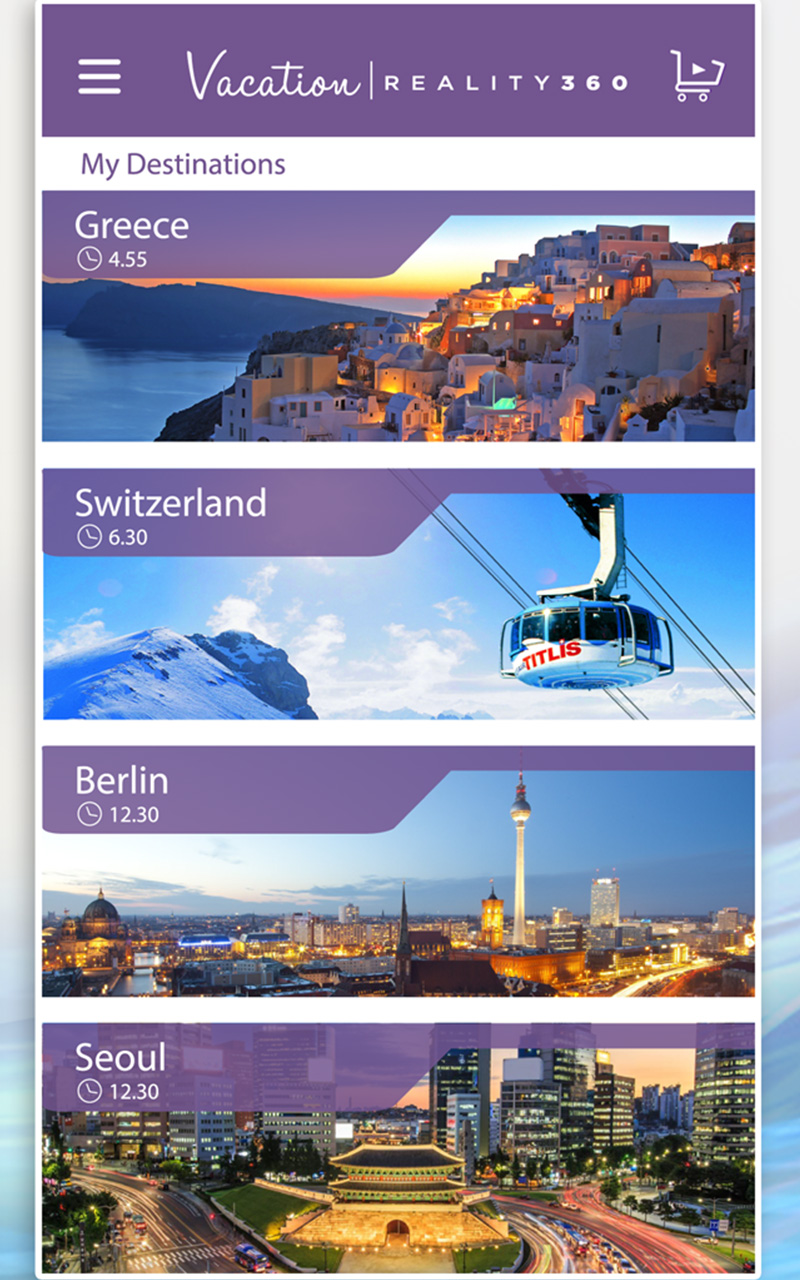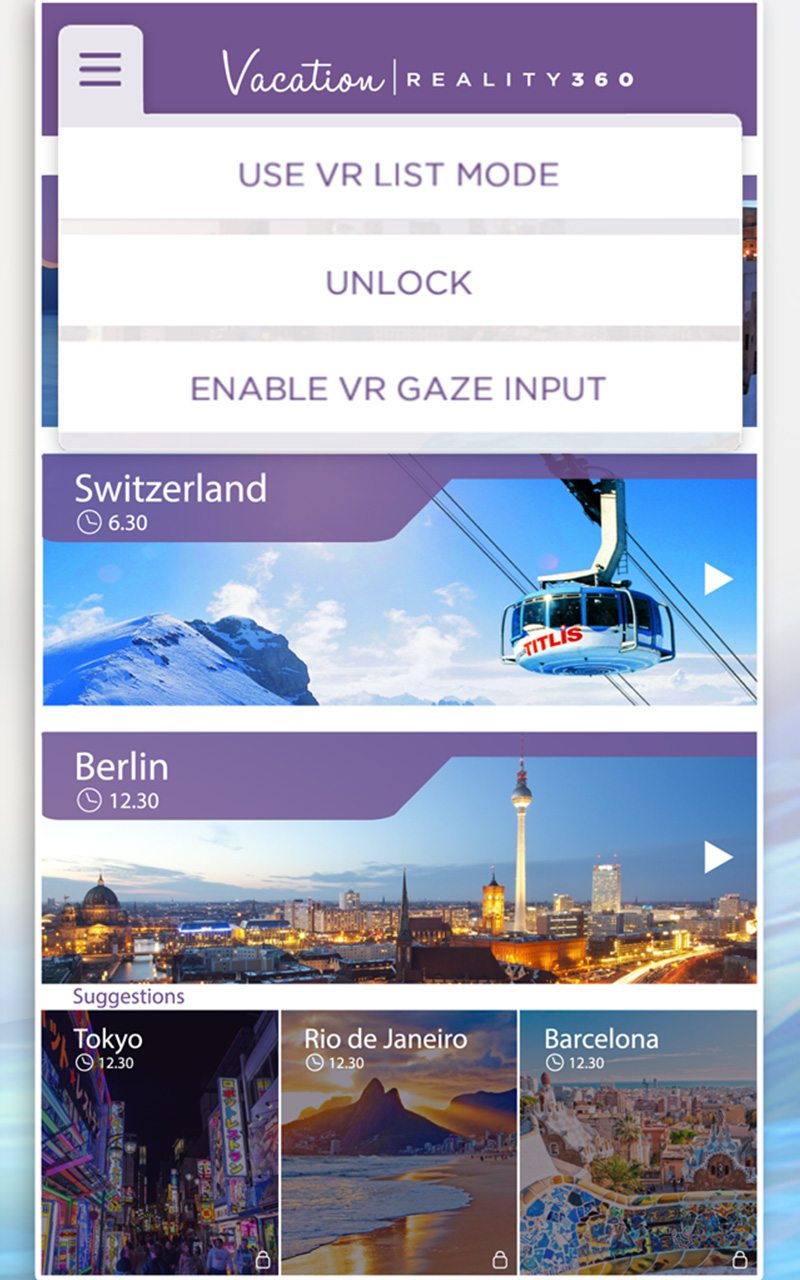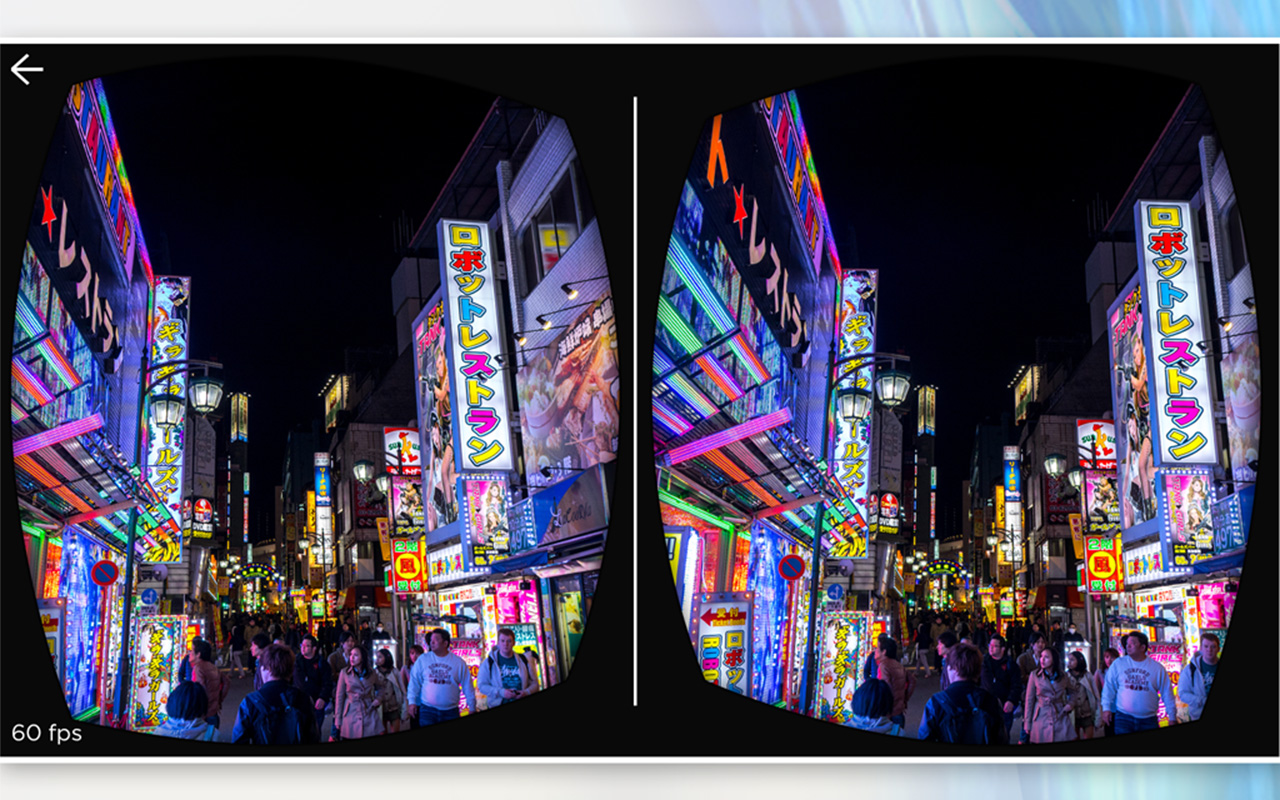 Ninja Puzzle is an puzzle/action game.
You have to help lead Hanzo in his quest to master the greatest ninja technique in the land by defeating the demons that guard the scroll. He must use his wits and ability to beat multiple levels of demon infested puzzle themed stages.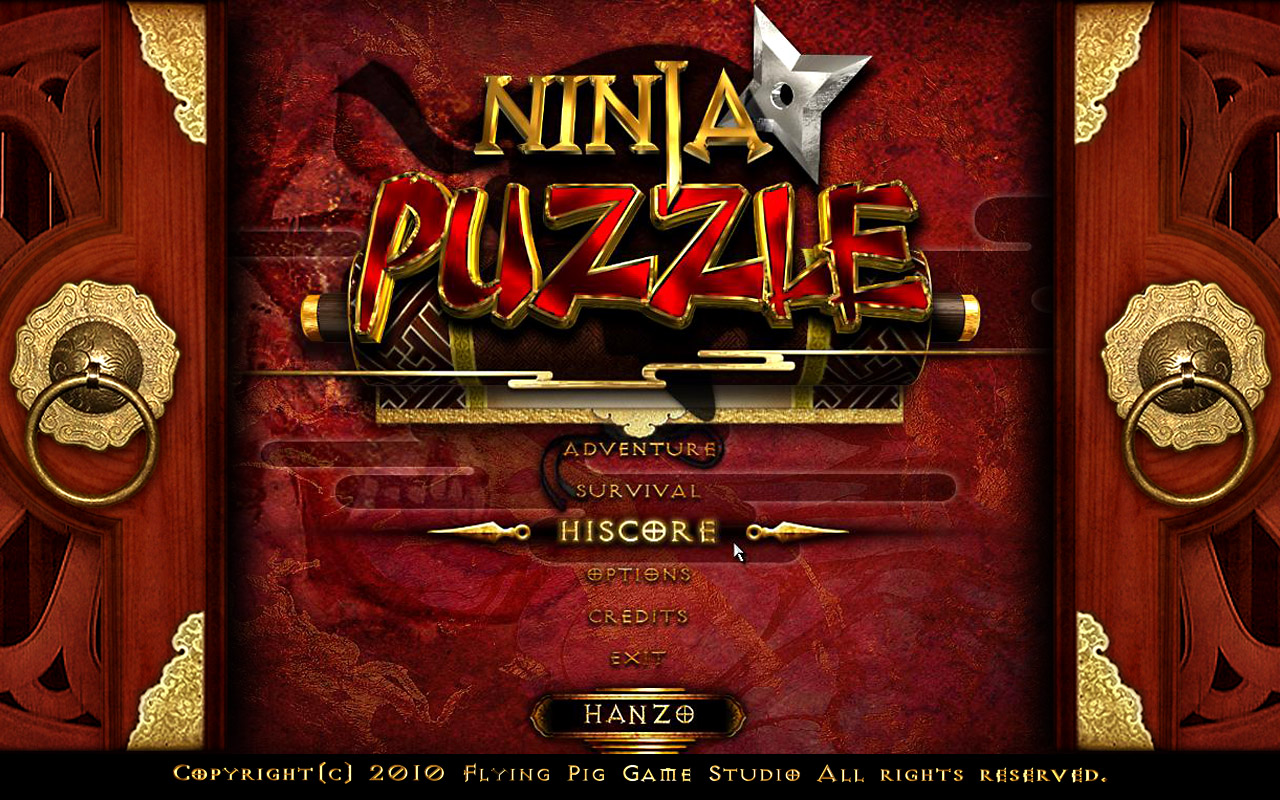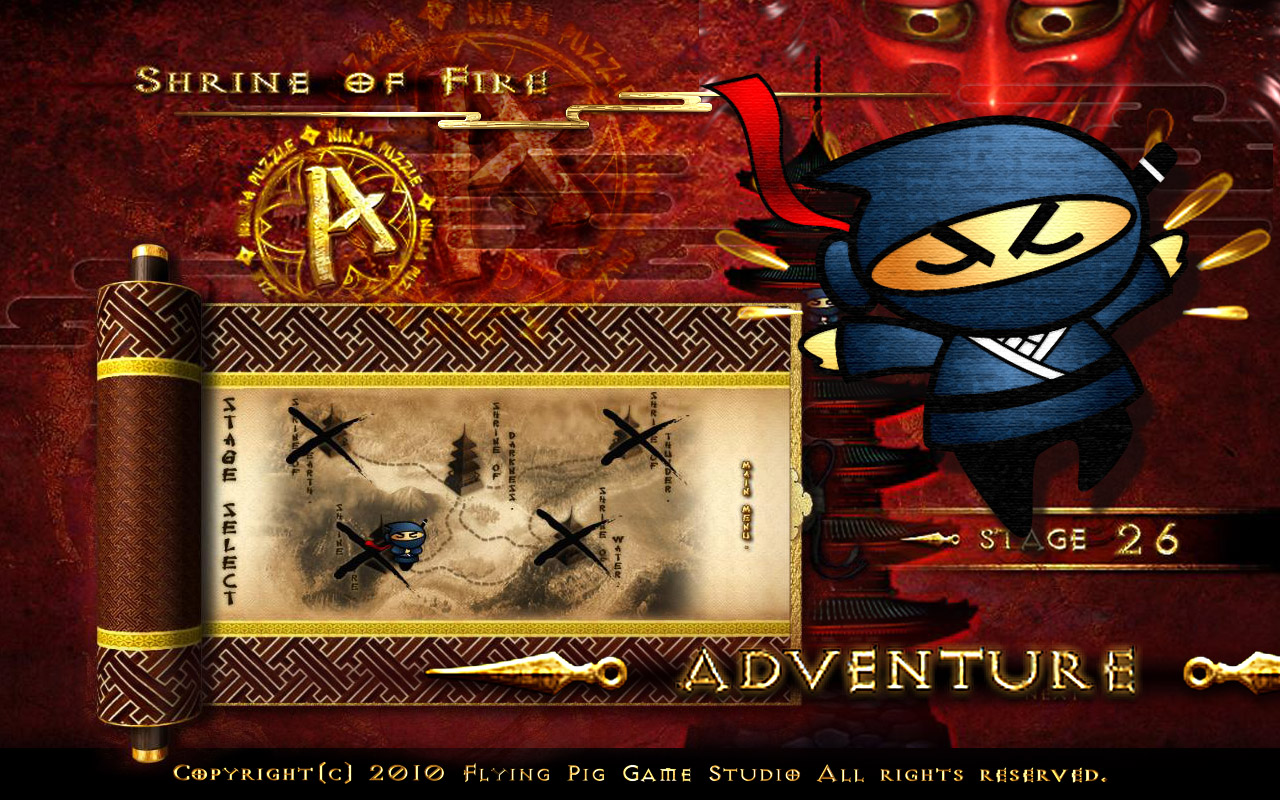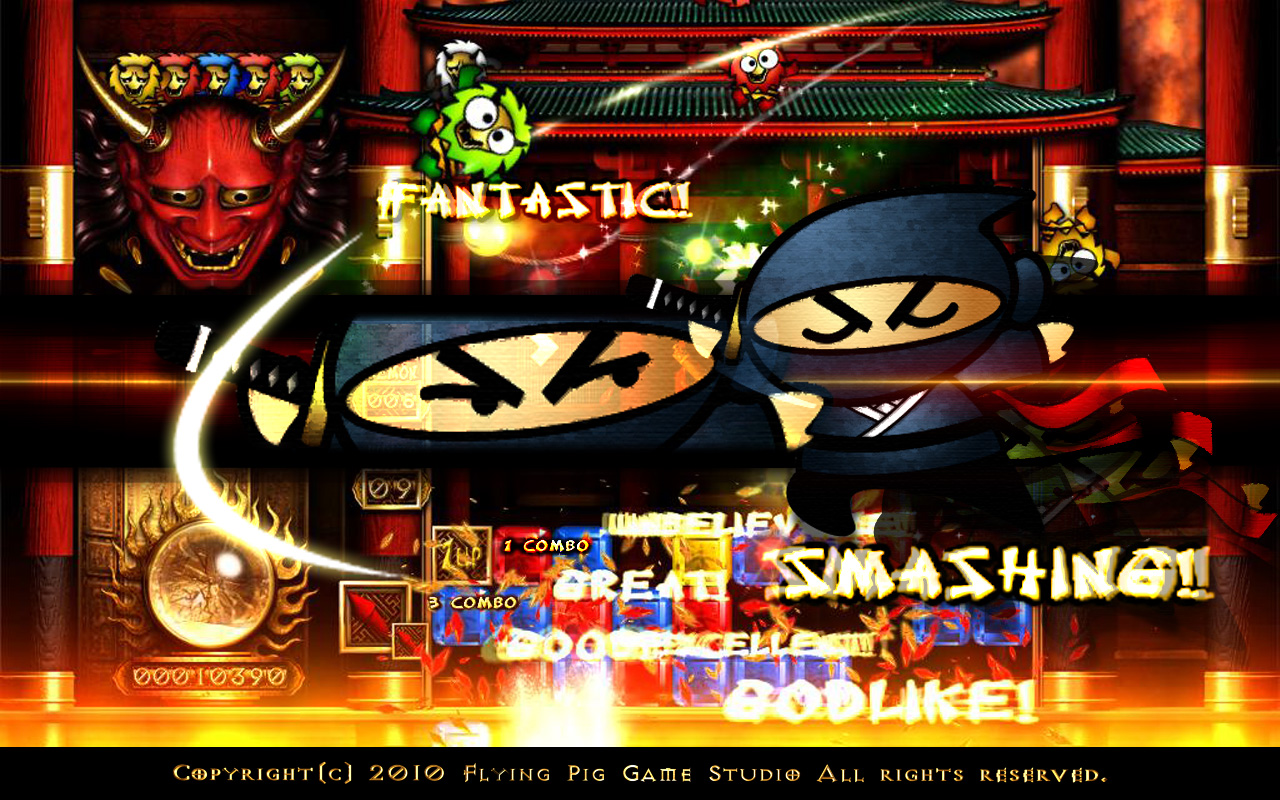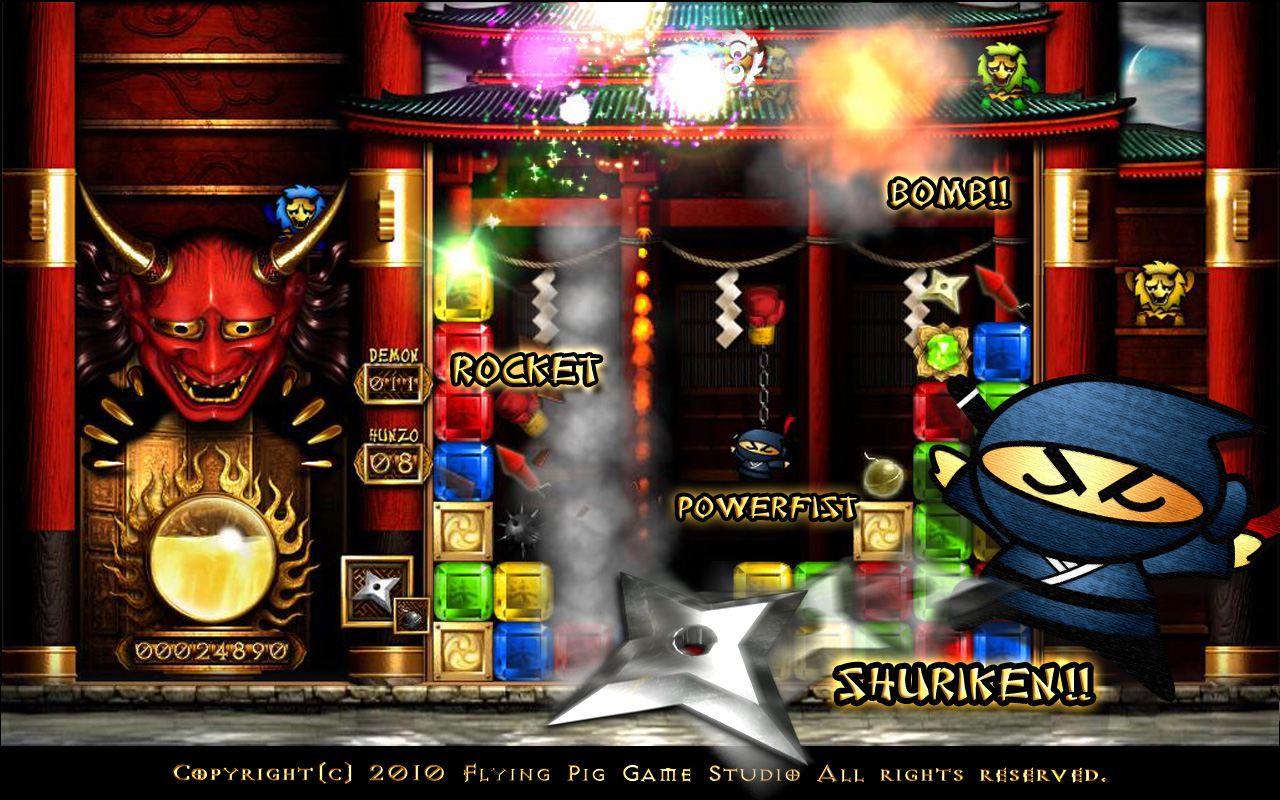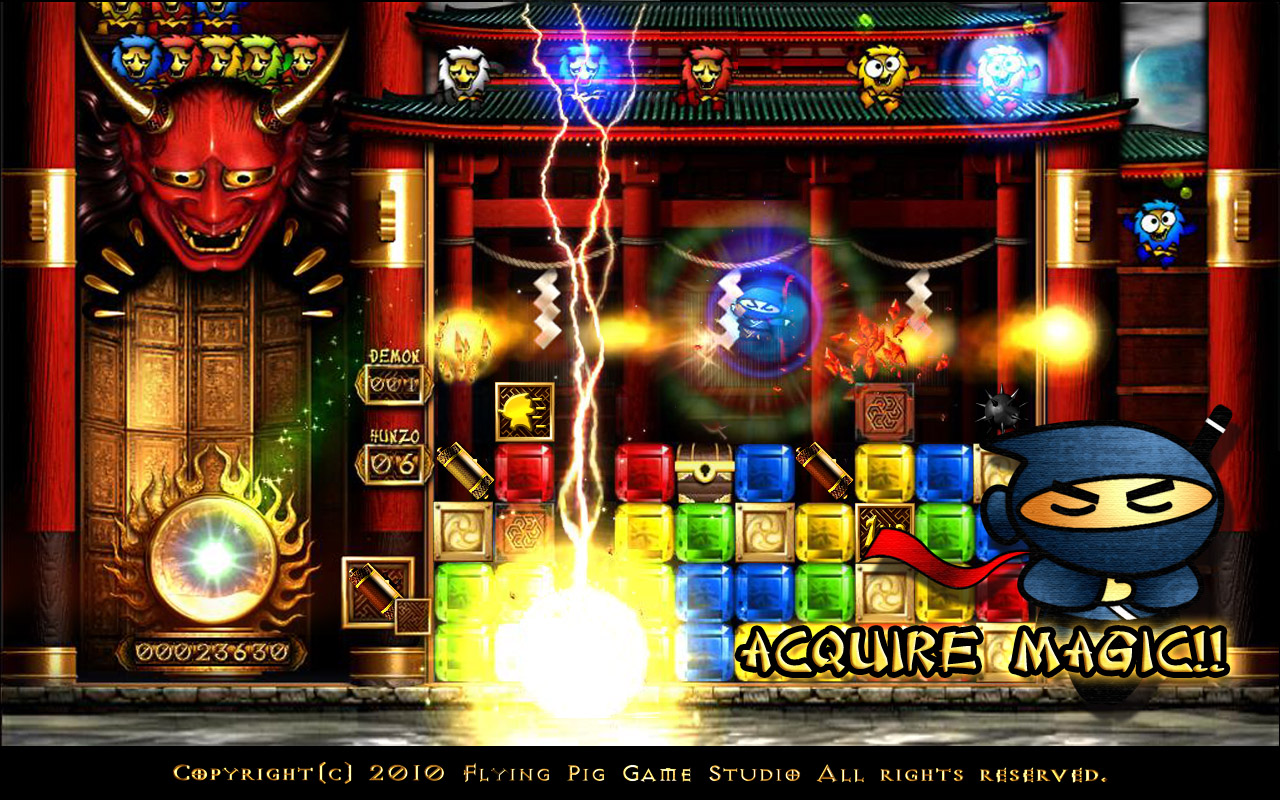 Crazy Farm 2 HD was featured in the "New and Noteworthy", and "What's Hot" section in the iPad App Store. This Game was in Top 3 Overall categories in Taiwan and Top 20 Family Games category in over 20 countries.
With all the suggestions and feedback from our earlier game, PIGSSS GAMES is happy to release Crazy Farm 2 for the iPhone/iPad which is bigger, better, and more challenging! With New Game Modes, Multiplayer Game Modes (iPad Only), Facebook connectivity, Trophy Mode, Optimized for the iPad, and other great goodies. Crazy Farm 2 promises to deliver hours of fun filled craziness to you and your friends! Young McDonald needs your help to keep his animals happy at his Pop's farm.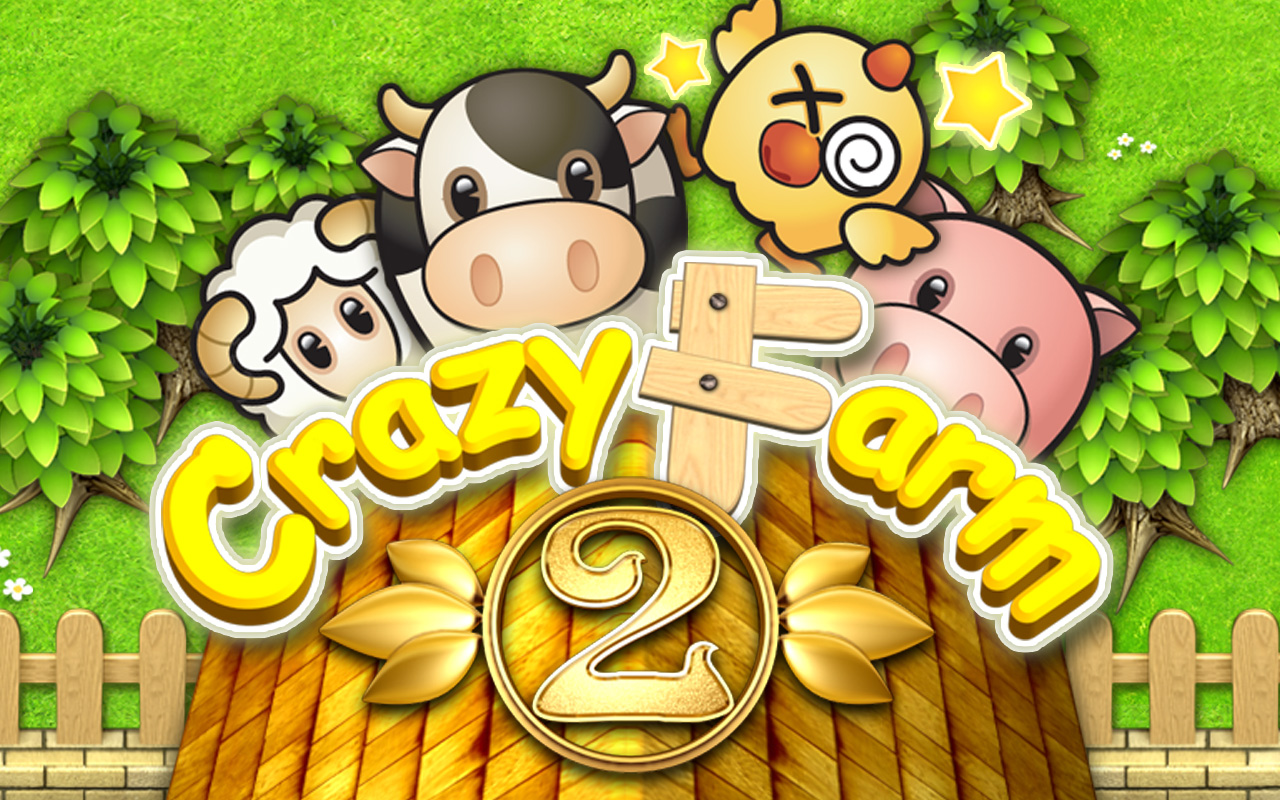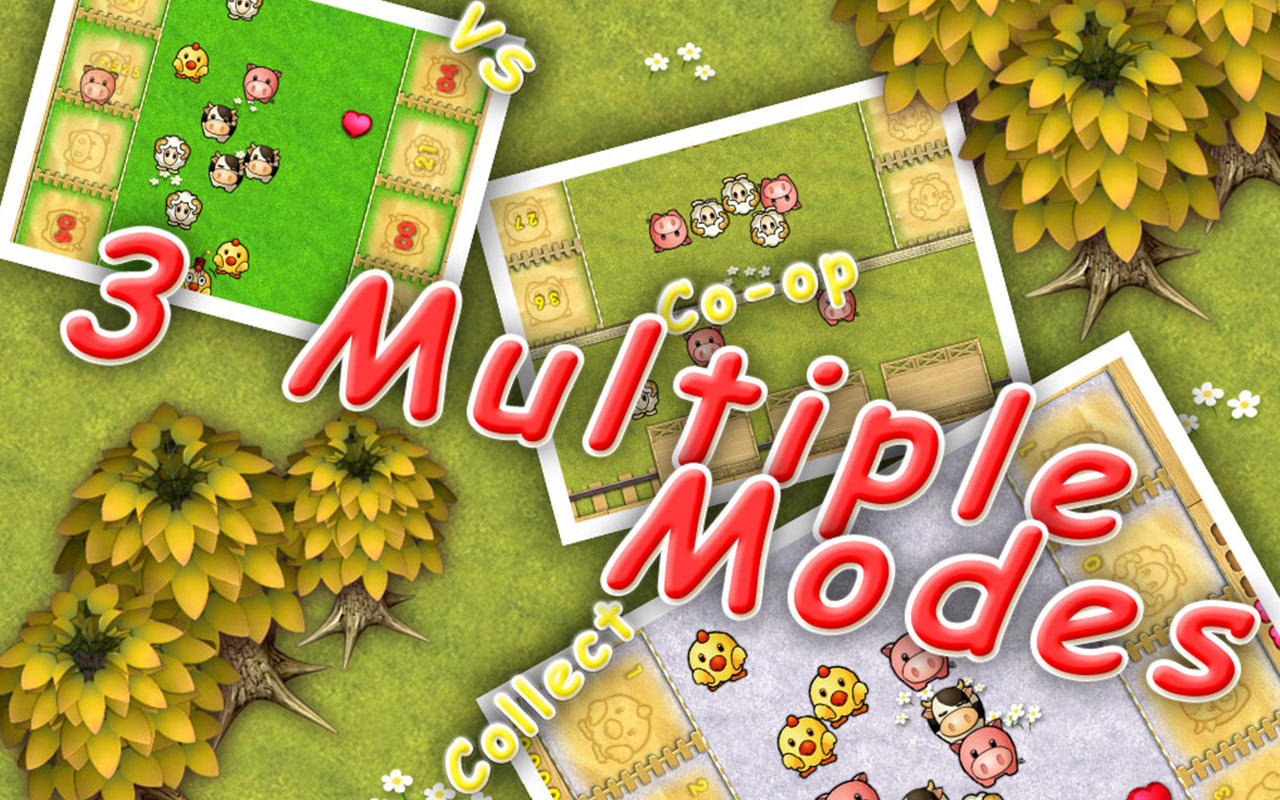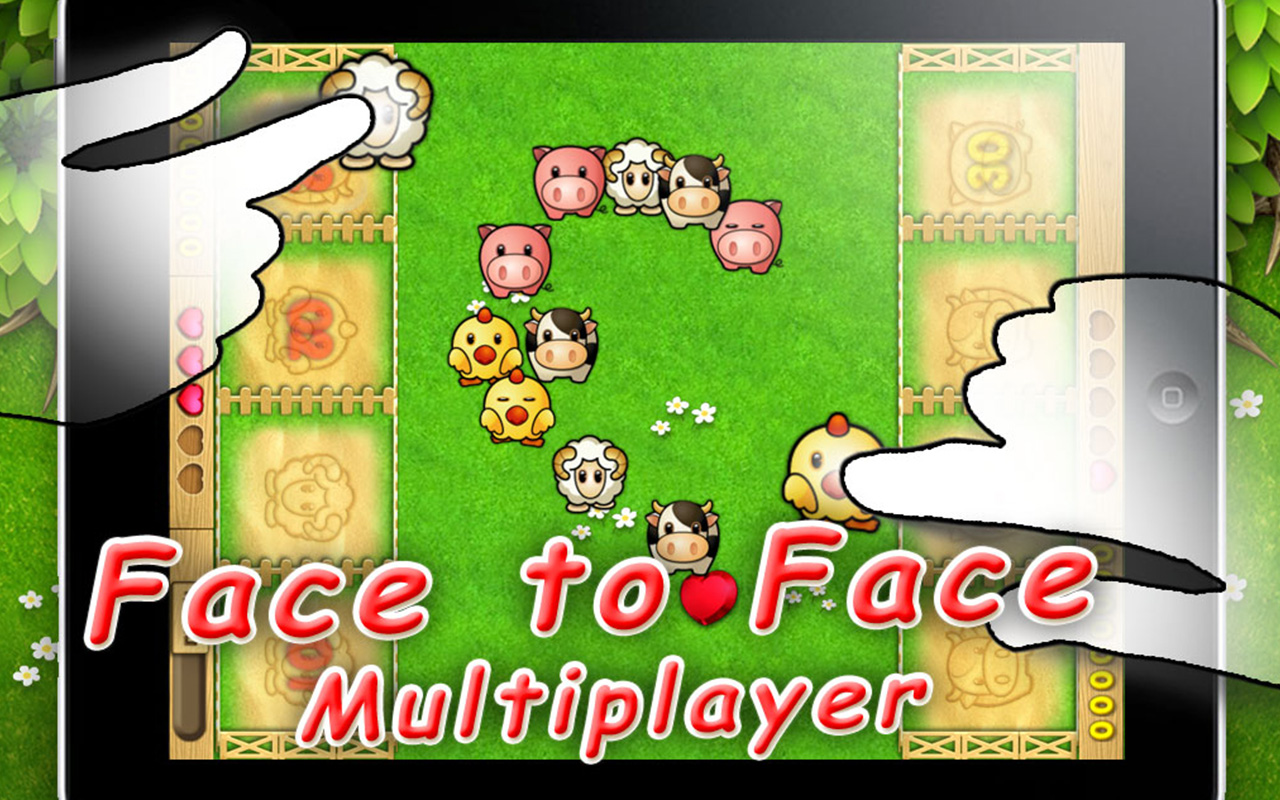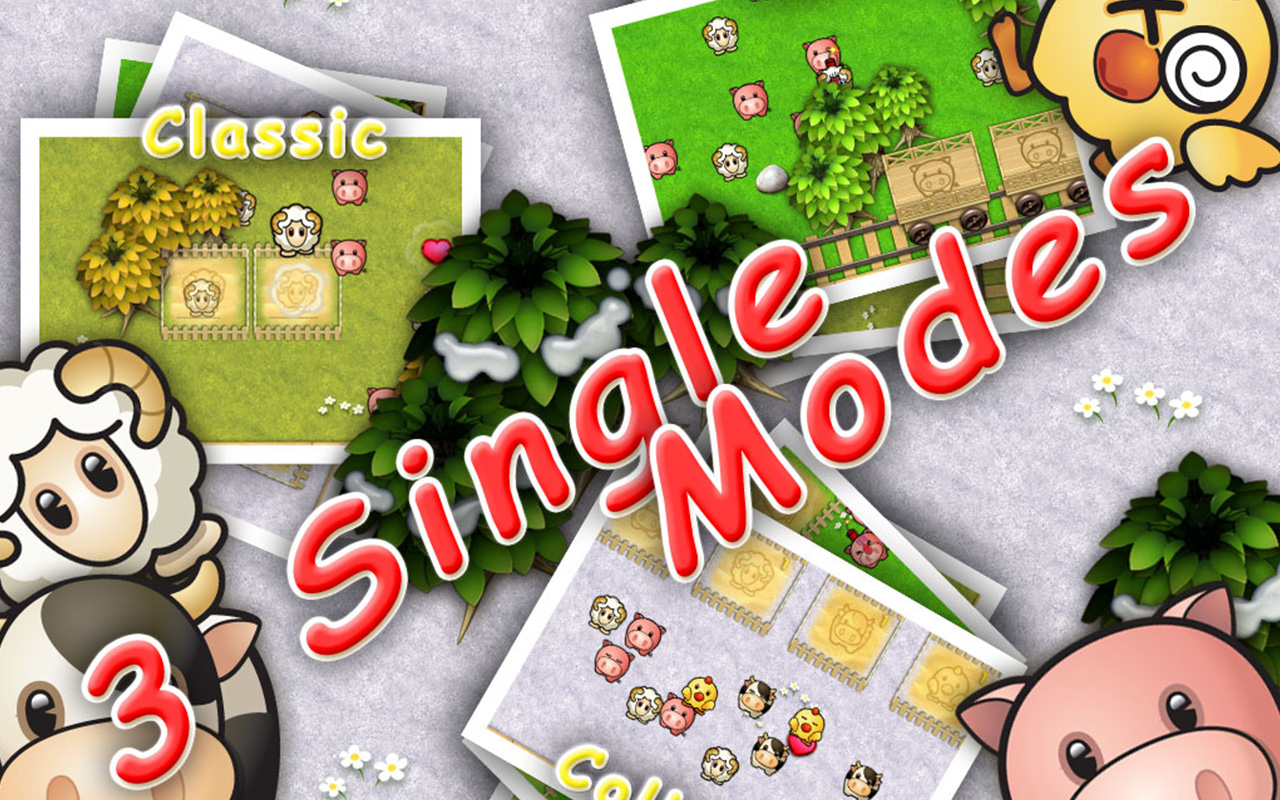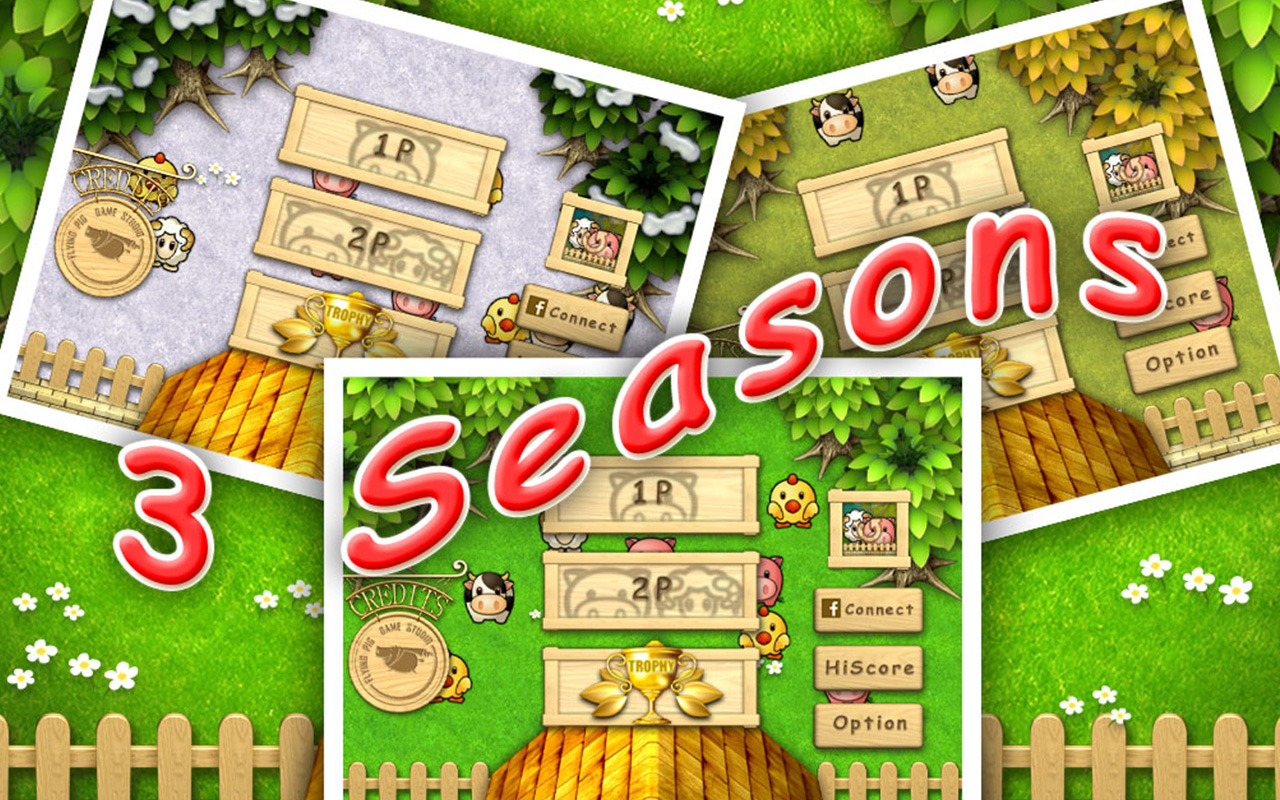 Designed exclusively for the iPad, Party Quiz is a game show/quiz game that allows up to 4 players to challenge each other over a series of games to figure who is the best of them all! Play this game over a party with your friends and find who gets the bragging rights! Single player mode is also available in which you challenge to beat your best scores and keep tab of your progress.